Simonton - Awning Windows
Simonton - Awning Windows
Awning Windows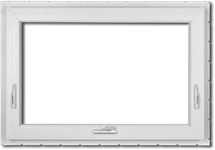 Awning windows are hinged at the top of the window and swing outward from the bottom to provide ventilate.
Awning windows are perfect for rooms where there is not much space for other window styles. Our Awning windows have a multi-point lock for increased security.
Our vinyl awning windows are manufactured to very high standards to offer the highest quality and exceptional energy efficiency.
With our range of styles, colors, and other options, they fit well in any home providing great curb appeal.
Go Back